Personal Training with Brookdale Fitness Club
Our passion is designing better movement. Regardless of age, ability and experience with exercise, we believe that through personal training, every person has the potential to develop strength, mobility and flexibility through a journey that respects each individual's starting point and goals. Individualized programming is the key to our clients' success – no one plan works for everyone so we take time to design the program that is best-suited to you. Our highly skilled trainers have had years of experience creating personalized exercise programs that challenge the mind and body. And let's not forget to have a little fun. We punctuate our workouts with extras to keep the experience interesting and engaging.
Our trainers are real life people who understand the competing challenges and demands on our lives. Success with exercise requires attention not just to movement, but to lifestyle including sleep, nutrition and mindfulness. Wellness is a full package and at the Brookdale Club you get it all.
Our personal training sessions are typically 45 minutes long and are sold in packages of multiples of 10. Please contact us for more details or to book a free consultation.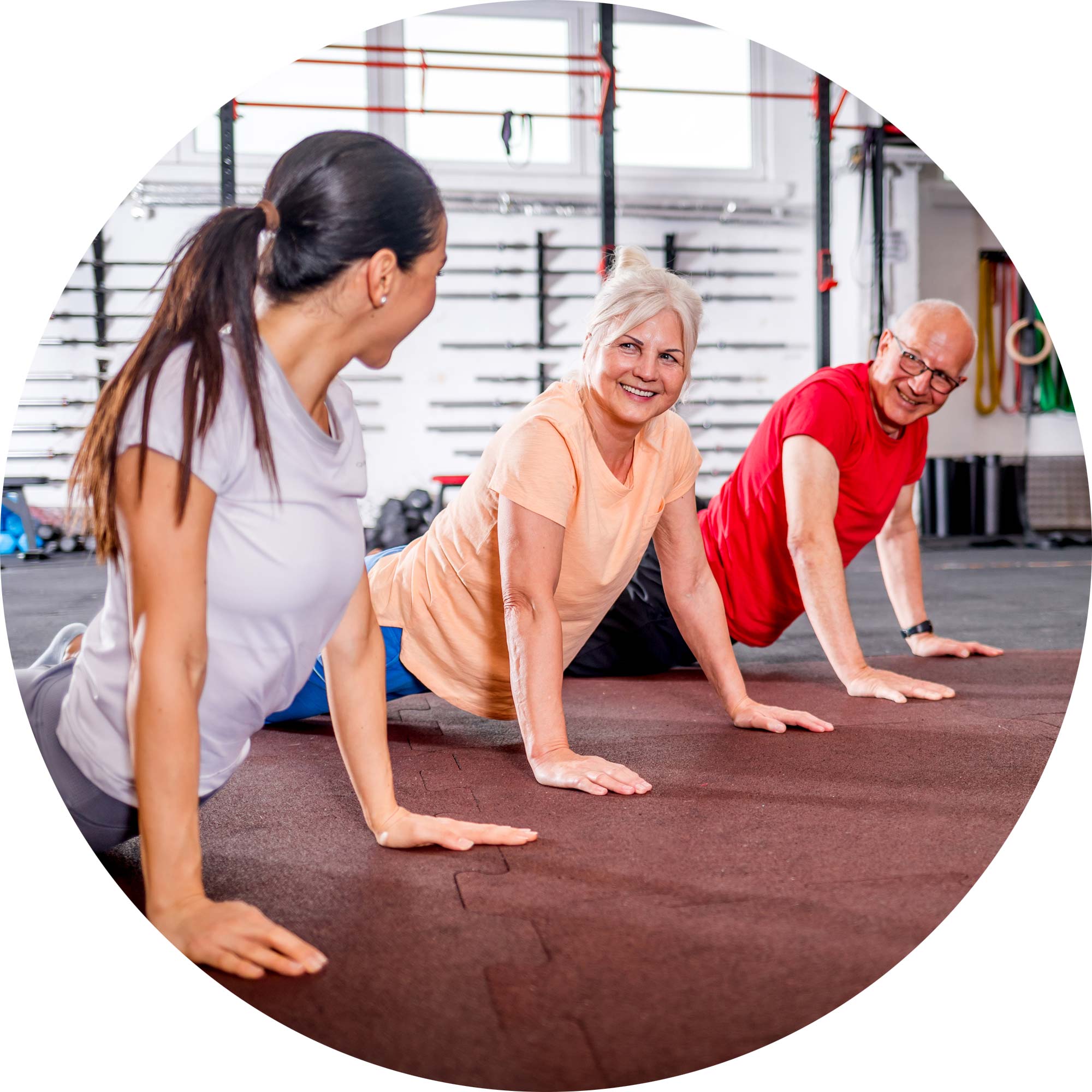 Testimonials
Thanks to Margaret's knowledge and welcoming demeanour exercise has become like therapy for me.  Training with her brings comfort and confidence with something that I have not done in quite some time and right after my first session with her I knew I made the right decision in choosing her to guide me through my self care journey.

This location is accessible and has a wide variety of top notch equipment. Margaret has been able to teach me a variety of exercises that match and are specific to my abilities and goals. The combination of an experienced trainer and safe place makes for an exciting and comfortable way to train even for a newcomer like me. She is helping me reach my goal to become more active and to find healthy ways to focus and release my energy; Boxing was incorporated  into my sessions and with her guidance and expertise it has easily become one of my favourite activities.

Regardless if its your first time or you are a seasoned trainee I recommend this place 10/10.

Marla S.
I have been training with Anne for years and I can honestly say she is absolutely gifted as a fitness trainer. She is highly intuitive and knows exactly how to keep me determined and on track towards my goals. Her encouragement is limitless and  there is always a touch of humour. I am stronger than ever thanks to Anne.

P.S. She also whipped my husband's ass into shape.

Lori N.
You worked a miracle on my scrawny body. My trip mate described me as "clambering all over the ruins in South East Asia like a goat". I took it as a big compliment and it was all thanks to you. I was a tall, puny weakling when I arrived at your doorstep.

Thanks for your knowledge, patience and encouragement Victoria, you made it fun and easy too.

Marilyn W.
Victoria, you might well be the best personal trainer I have ever had. In the short time that we have been working together, the results are amazing. Not only do I continue to lose weight at a healthy rate, but the muscle definition beginning to show is amazing. With past trainers, I did not see this much improvement in just 5 months. But aside from the training, Victoria, you are a wonderful coach, listener and motivator. Thank you for all your support, encouragement and knowledge. I hope to continue to work with you for some time.

Bobbi G.